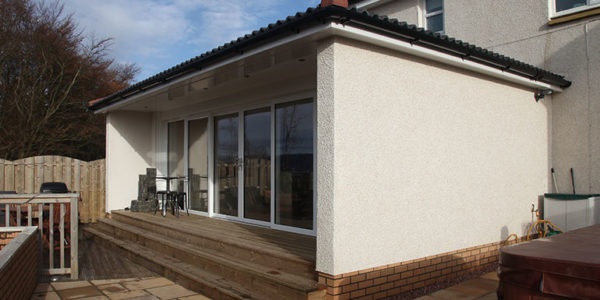 About McKeating Builders
Formed in 1993 and headed by a Chartered Quantity Surveyor and experienced Project Manager, we are a private building company that is gaining a fine reputation in all market sectors for delivering projects on time and within budget. We are interested in clients who are looking for a full project management package.
We take great care to understand what clients want and then we build them their vision. Our sole aim, in industrial or private contracts, is to give our clients what they want, we want to build their future.
Our team of fully qualified, reliable tradesmen are committed to providing the utmost care and level of service every hour they are engaged in a project, whether they are building a factory or a conservatory at a private home. Skilled to undertake effectively the wide range of tasks involved in building projects, we keep a client's needs uppermost in our thinking at all times.
From start to finish we LISTEN to our clients, DISCUSS objectives, PLAN carefully, MANAGE thoughtfully and DELIVER dreams. Whether it's building a call centre or a house extension, our commitment to clients is unstinting.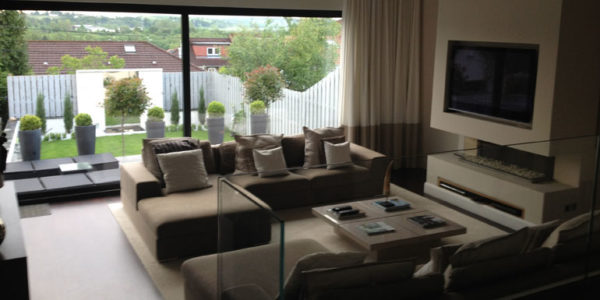 Our Approach
McKeating Builders offer clients first-class workmanship allied to a genuine caring attitude to reflect clients' interests, needs, concerns and dreams for their projects.
We really do care for our clients.
Our approach is to engage with them and advise every step of the way – from their initial idea, through planning issues, design phases and construction programmes to the ultimate delivery of their vision. We are involved with them from start to finish in a form of partnership few companies are prepared to undertake.
A project may be in our hands, but the client is kept constantly up to speed on progress or any developments affecting it.
Whether it is providing planned or reactive maintenance services, project management using sub-contractors or design services, our aim is to do things right the first time by setting realistic goals that we outline and go through with our clients.
That way we clearly establish realistic expectations for clients and then do our utmost to exceed them on time and within an agreed budget through our commitment to superior service backed by experience and a will to do the best job possible.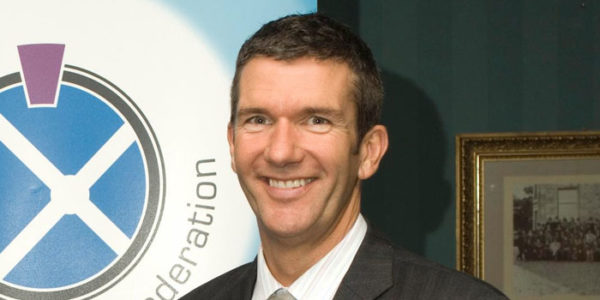 Liam McKeating
Director & Project Manager
Director Liam is a Chartered Quantity Surveyor and member of the Royal Institution of Chartered Surveyors. Liam Project manages every job McKeating builders undertake.